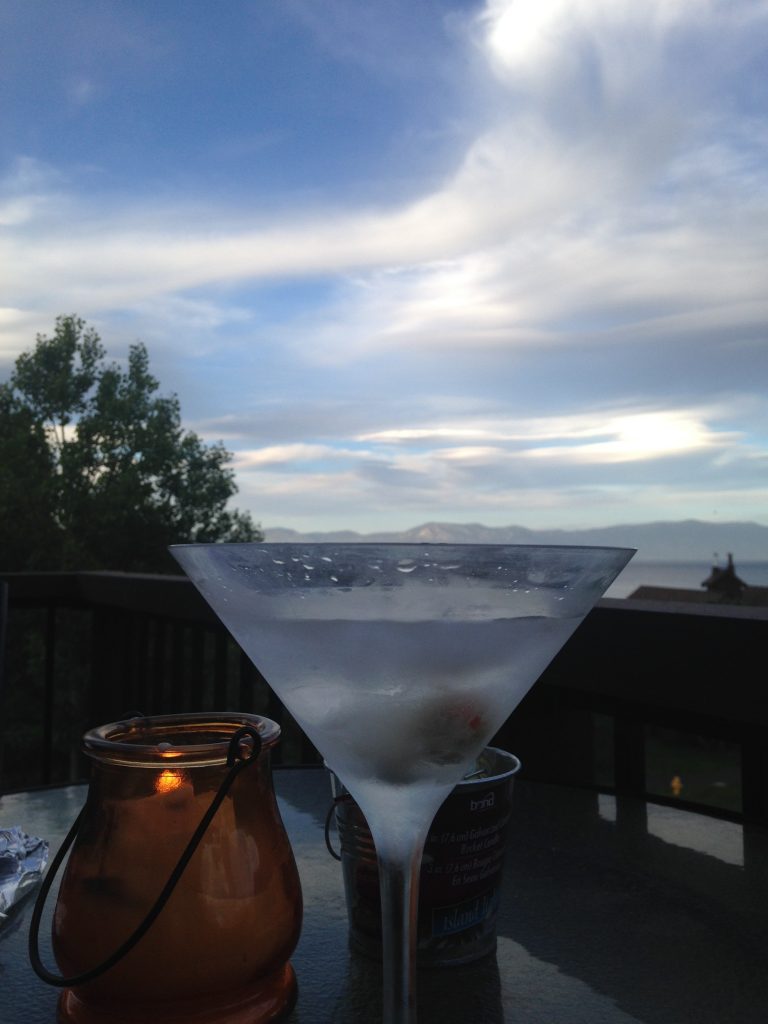 The family pilgrimage to Tahoe at the end of July provided a much-needed break from all things real-life related, and aside from a bit of Insta-action I really didn't go online much.  Which was healthy.  And should happen more.
In contrast, this last week has been all the things a first-week-back from vacation usually is: laundry (sooooo much laundry, always), overdue visits to the dentist, grocery shopping, catching up on email, back-to-school shopping, freaking out that it's already time for back-to-school, and so on.  Also, after a week of virtually pickling ourselves in cucumber-flavored cocktails accompanied by ginormous meals, we've been fairly austere in our cooking.
So instead of a meal plan, today I offer this: a list of the Top Five things we cooked in the past two weeks.  Not all of them are completely weeknight-friendly, but all of them are worth a spin.
Our kids go back to school in one week.  One week of summer left!  It's so strange how time works.  And so, we are racing off to make the most of it up in Wine Country this weekend, where warmer temps await.  See you Monday, friends.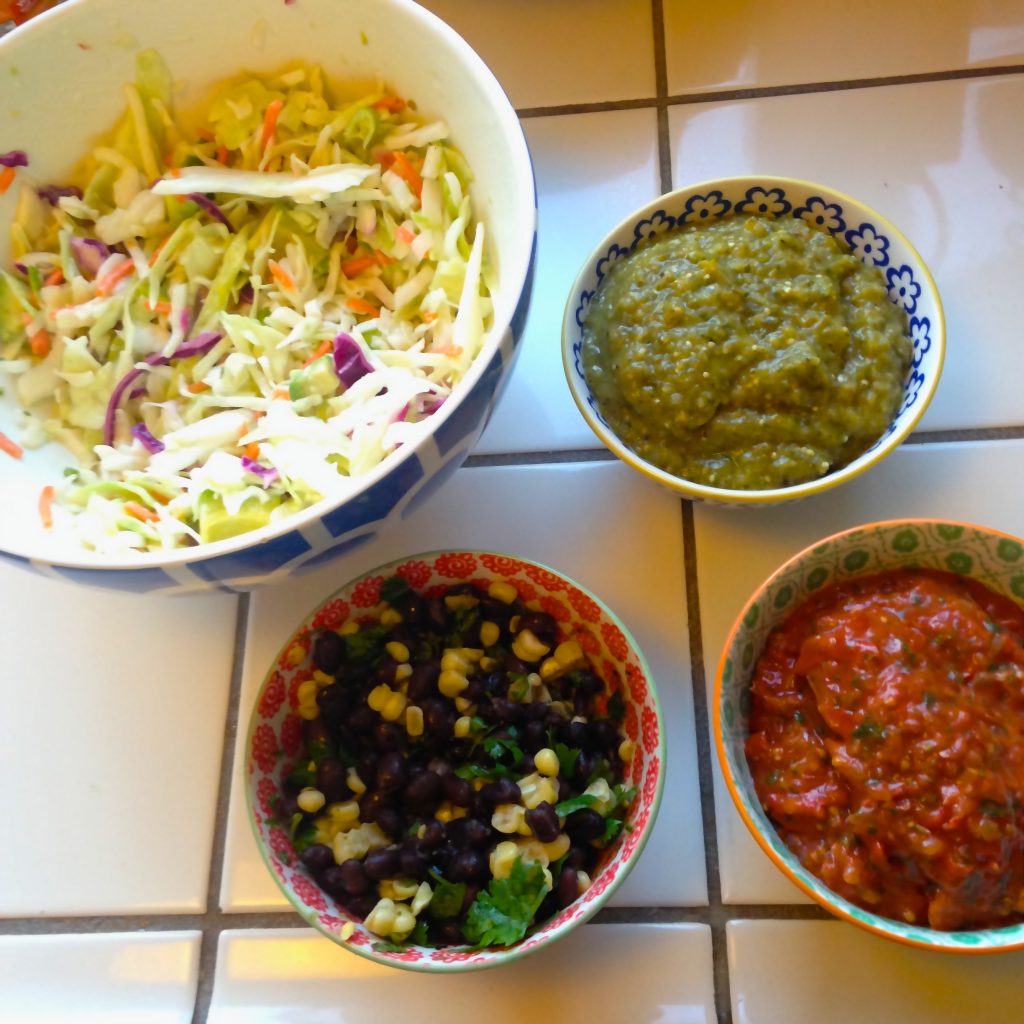 Taco Tuesday Sides: jalapeño slaw, black bean & corn salad, roasted tomato-chipotle salsa, roasted tomatillo & lime salsa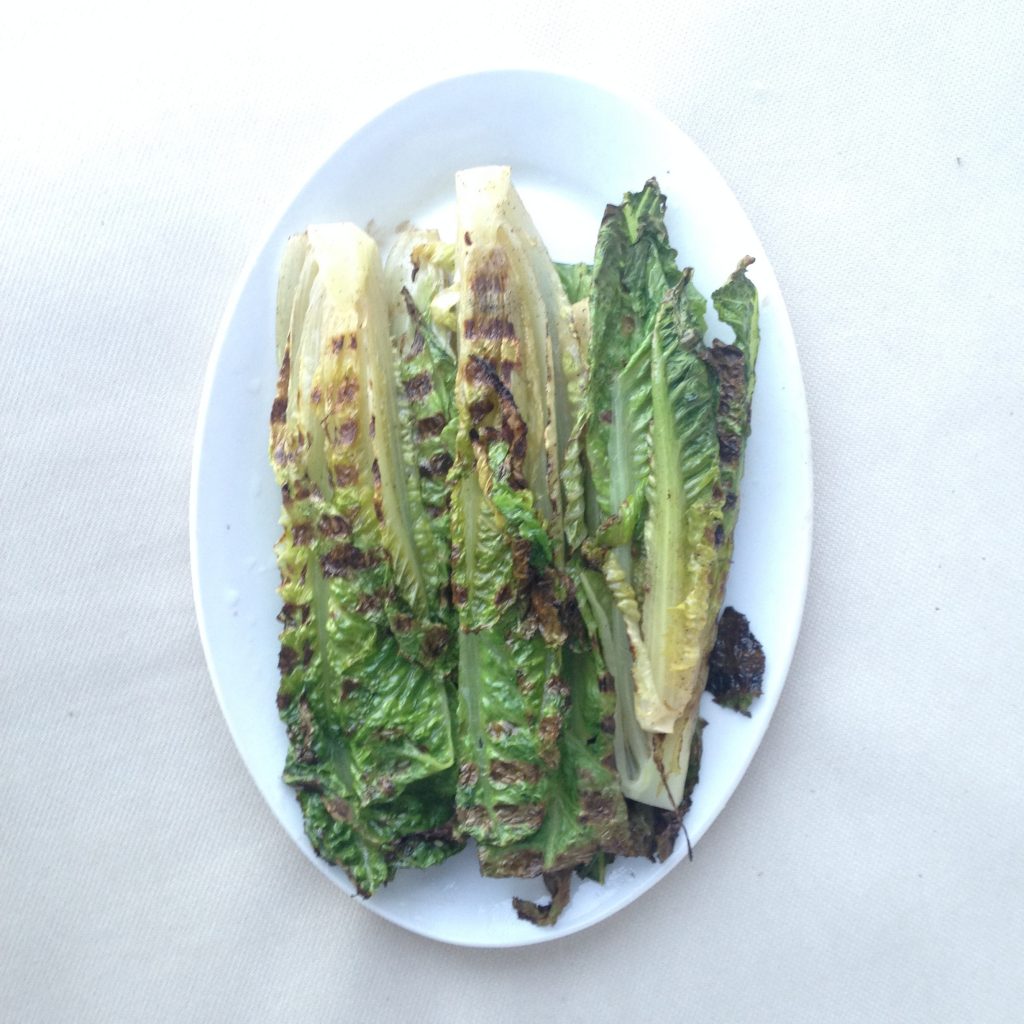 Grilled romaine.  Yasssss.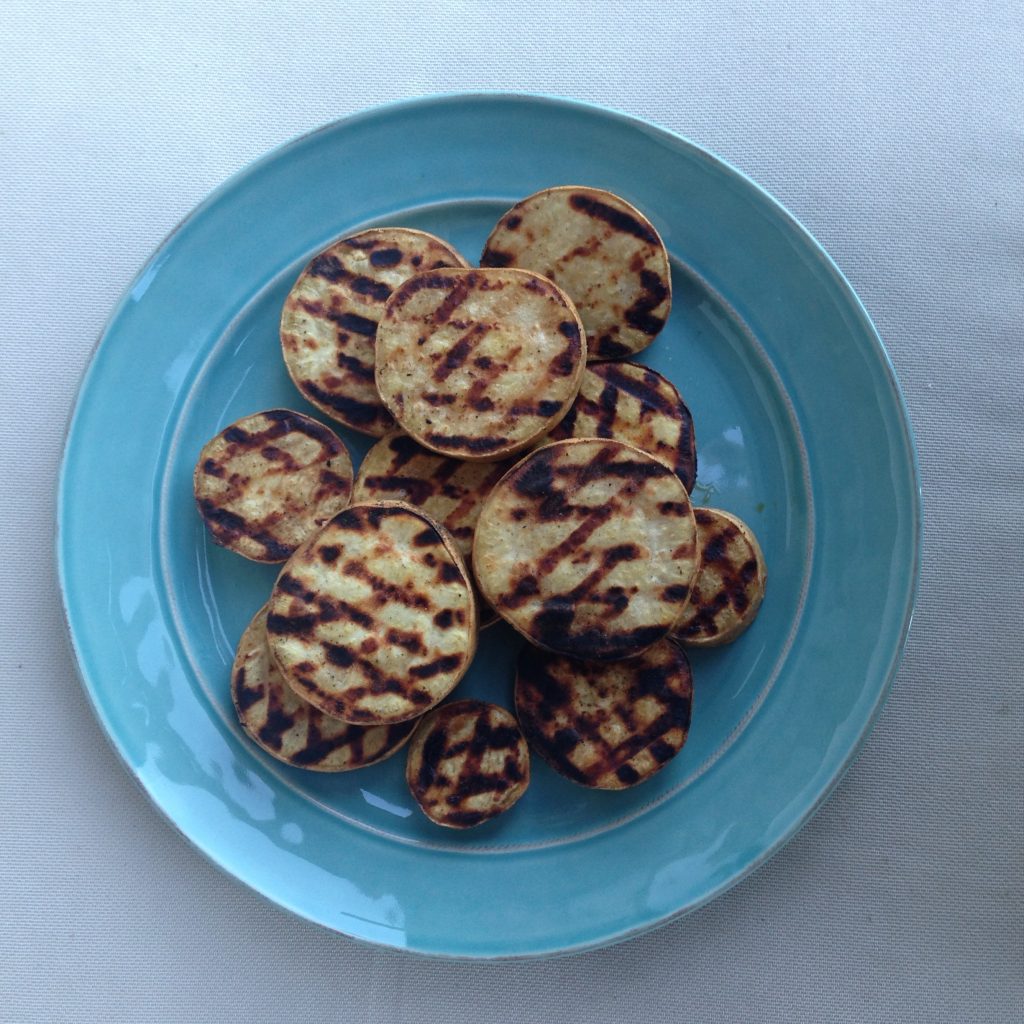 Sweet potato medallions (my husband would like you to please note the care he took on the grill markings).