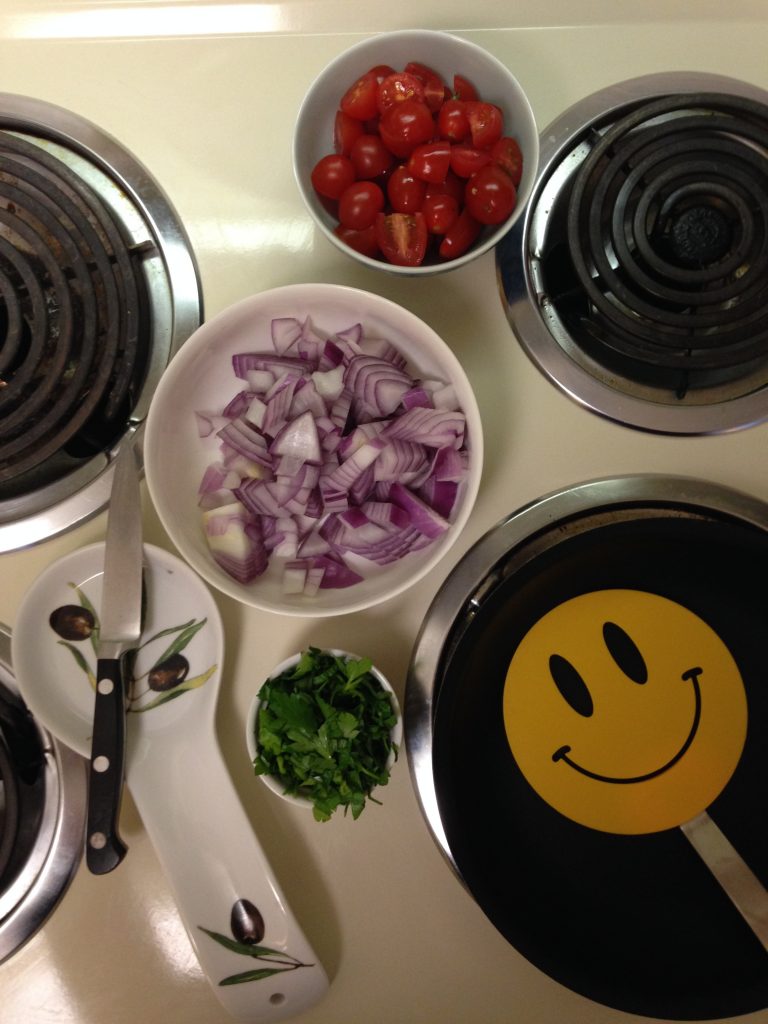 That's my old stove, btw.
I literally cannot wrap my head around the fact that today is officially the last day of summer vacation and school starts Monday.  First of all, let us review the date, which is August 12.  Still squarely in summertime, in my humble opinion.  But I am slowly accepting the fact that I don't make the rules when it comes to the SFUSD (oh, but if I did…) and so on Monday we will suit up at the ungodly hour of 7:20am and make the trek to Day One.
Babygirl starts Kindergarten on Monday.  Did you hear that?  BABYGIRL STARTS KINDERGARTEN ON MONDAY.  Remember when Babygirl was BORN??  That was last week, right?  (As an aside, Babygirl: The Kinder Edition has some work to do in the getting-out-the-door-on-time department.  Mornings, what with the outfit-choosing and the hair-brushing and the breakfast-eating, are not proving to be her forte.)
So I am simultaneously nostalgic and moony and kissing her baby face all over the place, and scolding and rushing and generally stressed about how we are going to pull this whole thing off.  Suffice to say that meal-planning has not been #1 on my to-do list this week.  In fact, I have been to the grocery store every single morning since Monday, which is not how I usually roll, and I still managed to forget bananas for the fifth time in a row today.
But it's Friday, and that means it's Recipe Roundup day, and thank God for the discipline or we might not eat next week.
Sunday: Oh, shakshuka, how I love you on a Sunday.  There is just something homey and warm and eggy about this meal that rounds out the weekend.  There are infinite variations of shakshuka — which is basically eggs baked in tomato sauce — but I posted our recipe at the end of this post, which is kind of a mash-up of the Israeli version with some southwestern flavors thrown in for good measure. (keep reading for the recipe)
Monday: I love love love this roasted squash taco recipe from the SF Chronicle a couple of years back.  It's a *little* early for butternut squash, but if you can find one, I highly recommend these.
Tuesday: I've been craving a pasta dish but I'm not sure which direction I want to go with it — the one requirement being that it must include the kalamata olives that are taking up too much space on the top shelf of my fridge.  In my Googling, I stumbled upon this intriguing cauliflower pasta recipe earlier this week that I think warrants a spin.
Wednesday: I usually have a big batch of grains on-hand (oats, quinoa, millet, or the like), which I use to round out salads or serve as the base of a meal.  I'll want to use them up mid-week, so I'm thinking of doing a riff on this Peruvian seafood and rice stew…but I'm cutting A LOT of corners by using the cooked grain I have in lieu of rice, and subbing in Trader Joe's flash-frozen shellfish medley instead of all the fresh seafood (scrubbing and de-veining on a Wednesday?  no thanks).
Thursday: I'm going to roast a chicken on Thursday.  First of all, on Thursdays my husband and I make cocktails, so I like a meal that just sort of sits in the oven and doesn't demand anything of me while I enjoy my martini.  Second of all, the first question my husband asks every weekend is "Do we have anything in the house for lunch?" and nothing takes care of lunch like lots of leftover roast chicken.  Everyone has her own way of roasting a chicken, but I use Jamie Oliver's Perfect Roast Chicken as my guide, and I always throw a ton of kale or chard or something under there to take care of the greens portion of the meal.
Friday: Actually, we're going out on Friday, which is such a welcome change of pace.  The kids will have pizza.
Now, about that shakshuka…
Shakshuka
olive oil
1 minced chipotle pepper in adobo sauce (more if you like it spicy…or sub in 1-2 jalapeño peppers)
1 small yellow onion, diced
2 cloves of garlic, minced
1 generous teaspoon cumin
1 generous teaspoon smoked paprika
1 14-oz can of crushed tomatoes
4 eggs
cilantro (or parsley — optional and to-taste)
Greek yogurt
fresh bread
Preheat the broiler
On the stovetop, heat a few glugs of olive oil in a large cast-iron skillet, then add the onion (and jalapeño, if using), and stir until soft.
Add the chipotle, garlic, cumin, and smoked paprika with a sprinkle of salt.  Toss to coat the onion in the spice mixture and let cook for 1-2 minutes, until the garlic is fragrant but not burning.
Add canned tomatoes, stir everything together, turn down heat and let simmer until sauce is reduced and thickened a bit — 5-10 minutes or so.
Using a spoon, make four dents in the reduced sauce, and crack an egg into each.  Let sit on the stovetop for 2-3 minutes, until the whites begin to set at the bottom of the pan.
Turn off stovetop and place the skillet under the preheated broiler for 3 minutes — eggs should be set, but yolks should be runny.
USING A POTHOLDER (yes, we have forgotten the hard way on this step), carefully remove hot skillet from broiler and let everything rest for a minute or two.
Sprinkle with cilantro and serve with a dollop of yogurt, a drizzle of olive oil, and a bit of nice bread.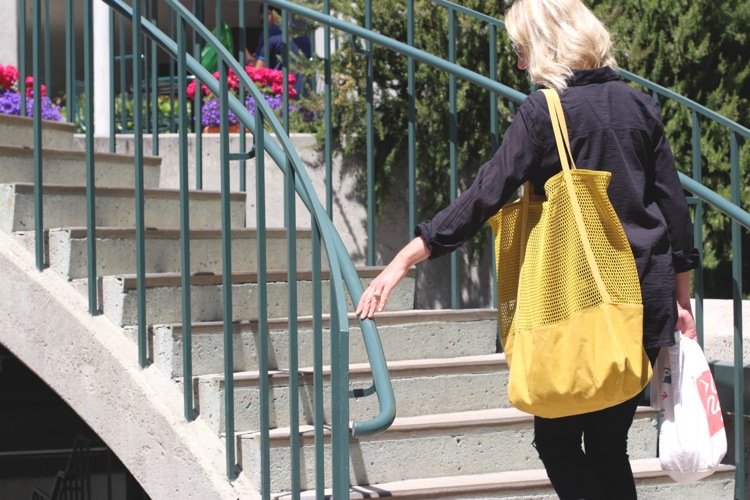 Photo by Lauren Hemmingsen